True Pioneers in the World of Web Design & Development
S.E.O / Digital Marketing Services
Blu-print Web Design specialise in professional SEO & Digital Marketing solutions that will increase visitors to your website and conversion rates.
This will create interest and exposure for your brand and increase brand awareness, attracting more customers which will increase your profits and growth.
SEO & Digital Marketing Campaigns
SEO
SEO is the process of targeting words used on your website by optimising your websites content to hold these keywords.
Google see's your website as being a relative website based on your chosen keywords and will then increase your rank in its search engine. SEO needs to be updated regularly to consistently rank high in googles search engine results.
The first and most important step in SEO is Keyword research, as the keywords you chose for your website will determine whether or not your site will rank high in google's search engine.
SEO…
By looking at the keywords you would like to rank for and finding alternatives keywords that your potential customers are actively searching for, you will achieve greater results in your sites rank position and attract more traffic to your website.
Blu-print Web design will work with you, using these findings to keep your websites keywords up to date and relevant to increase your rank over time.
Competitor Analysis
Free reports on the performance of your industry contemporary's
Google Adwords / PPC
Instant exposure with one of the countries leading PPC Experts.
Local SEO
Strategic localised planning for your SEO presence.
Link Building
We can provide you safe, reliable links to your website
Social Media
Free reports on the performance of your industry contemporary's
Monthly Reporting
Generated reports so you're in the loop and up to date
what our customers think...




Slider - Testimonials Base
Working closely with Blu-print Web Design they focused on developing our website with concise detail and fulfilling our requirements within a reasonable budget has been very rewarding. In particular the outstanding communication and hands on approach makes working with eSterling a breeze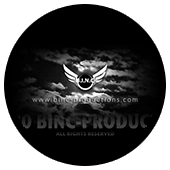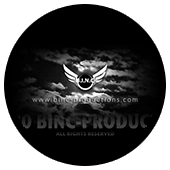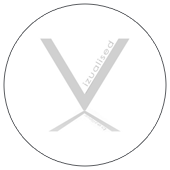 We asked Blu-print Web Design to undertake a complete redesign and modernisation of our website. Working together, we found them responsive, creative and flexible and very capable of turning a detailed written (and sometimes verbal!) brief into a professional looking and fully functional website. We're delighted with the result and the new website has drawn good, positive feedback from our customers
Slider - Testimonials 2
We had an intial discussion over the phone call regarding the project. I have worked with many services like these before and i can't say the same thing about them. They are a great service and know their stuff well. I will continue to use their services for all of my future web design needs.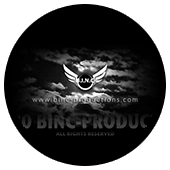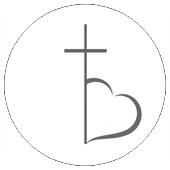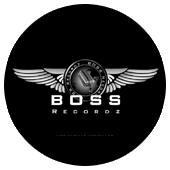 So happy with this type of affordable website design & development services. They got me on the right track with their killer branding strategies. I'm glad to collaborate for my next project
Slider - Testimonials C
Blu-print Web Design are extemely professional, from day one their communication skills were excellent and they created a fantastic website for my business. For any issues they responded promptly and the service was brilliant. I would highly recommend them for any web design projects.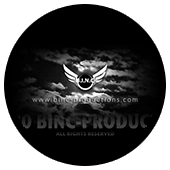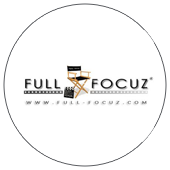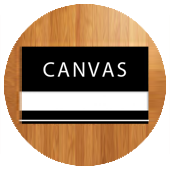 Blu-print Web Design are quick and highly efficient when it comes to web design and development. I'm delight to opt for their services as they provided me with quality and affordable web designing services. I couldn't have gotten such excellent services at an affordable price.. I'd definitely recommend them and their benefits
Slider - Testimonials D
Since working with Blu-print Web Design i have been impressed with their professional yet personal approach. They took the time to fully understand our requirements and this is reflected in a fresh and innovative website. We would have no hesitation in recommending them.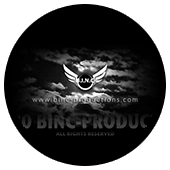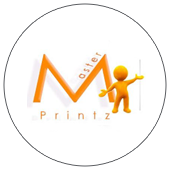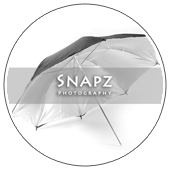 After looking foe a web design company for a long time i finally found one that suited my needs. I did some research and Blu-print Web Design seemed like a perfect fit and good value for money. I gave them a call to discuss the project and they were keen, highly motivated and very friendly. I'm delighted with my new website and i couldn't be happier
SUBMIT YOUR EMAIL
For the Latest Updates, Promotions and Offers...
SUBMIT YOUR EMAIL
For the Latest News, Updates, Promotions and Offers...